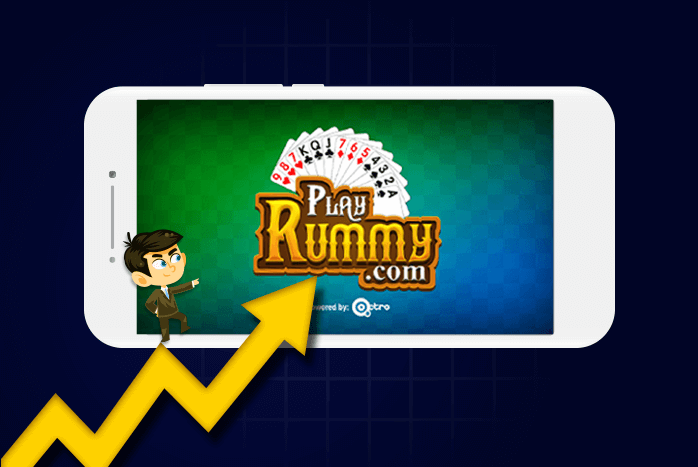 Modern players are different than conventional players. With conventional players, there is a possibility of getting them involved without any cash. On the other hand, modern players are different because they give preference to cash games. Like if they can win some cash out of some game then they prefer playing that game. Modern players are much more into cash games then the conventional players and there is a number of reasons behind this very thing. Cash games have also improved the gameplay for or modern players.
There are a number of reasons how cash games have improved the gameplay of modern players and we are going to talk about these reasons step by step.
Reward is a motivation
There are a number of hosts who are making a huge amount of money because of acting on a rewarding formula. People are not interested in playing such games where there are not many chances of reward. Reinforcement is that thing which enhances the motivation of the player. This motivation of the player is the core source of many businessmen.
Take for instance the example of Rummy. There is only one way through which the makers of online Rummy are keeping the audience glued to their website and that is reinforcement. The scoring system is very rewarding and because of this people keep coming back to play Rummy. Reinforcement is the key and Businessmen make use of this very formula.
Cash games promise Good time
It doesn't matter how good a game is, if there is no reinforcement involved then there are chances that the games will lose interest. There is only one way through which the maker of games can maintain the interest of Gamers and that way goes through reinforcement. Reinforce the gamer while he plays the game and sees how good a visitor he will make to your website.
People tend to go to such games which have the capacity to promise good times and cash always means good times. Cash games have improved the gameplay because cash has a capacity to maintain the interest of the gamers. Online rummy is a very rewarding game and it promises good times. This is a reason why people keep coming back to play the game and download the rummy app.
Achievement level is the key factor
It is in human nature to strive for excellence. Cash games have improved the gameplay because by continuously playing games for cash, the gamer eventually achieves certain levels in a game. This thing alone improves the productivity of the player to a great extent.
No one would like to play such a game where the gamer does not have any chance to reach achievement. On the other hand, if the gamer has a surety that he will achieve a certain level in the game then he will keep coming back. There is greater gameplay for some games because in these games gamer gets a chance to achieve a level. Online rummy is one such game. With continuous practice and dedication, the gamer eventually achieves something in this game and this is the reason why rummy is the most famous among all games.
Item Granting system
People have a tendency to keep coming back to such games which award them something after a certain level. For instance, there is a game called Clash of Clans. On reaching a certain level the player has a certainty that he is going to get a siege machine, an avatar, a shotgun or any other such things. This is called an item granting system where gamers get something on reaching a certain level.
Item granting system has improved the gameplay manifold in cash games. When the gamer knows that he is going to get something in a game, he will keep coming back. Online Rummy has an amazing scoring system and this is the reason for its success. The gamer knows that he is going to score high if he will practice Rummy continuously. For this reason, the rummy margin increases then the other games.
Nowadays tactics and strategies can work wonders. If you intend to launch a game online that it is imperative that you make that game rewarding. Unless the game is rewarding then there are no chances that the game is going to sell in the market. You have an example of an online rummy. It has an amazing scoring system and people know that they are going to achieve a certain level of playing this game. Rummy has made waves because it works on the rewarding formula. Work on the formula of rummy, make a cash game and make it rewarding and see how well the audience accepts it.
If you want to increase your brain power, dedication, will, focus, concentration and calculation then online rummy is your go-to option. Play this brilliant game online and be the best in things.
While you're at it, take a look at our other Rummy Blogs now!